Happy hump day! Gosh are you sick of that yet? I am beginning to think I'm over it already. But I can add that to my So What Wednesday list. Don't forget to join Shannon from
Life After I Dew
for her So What Wednesday link up.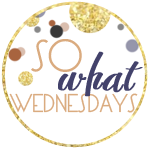 Here are my So What...
...if I throw on a pink wig. I'm representing #dumpthefrump and #pinkwednesday.
...that I'm tired of the what day is it commercial and everyone spewing, hump day. It's old!
...that I drank a half pot of coffee because I am chilled and dreading going for a run in this wind and cold.
...if I just started to put up my Halloween decorations. I figure my kids having to look at me is scary enough, so why bother with decorations?
...if my cat's pissed at me because I won't let him outside. He cost me $800 last week. There's no way I'm letting his expensive ass outside to run away, get hit or ate by a coyote.
...if I'm a mom that's proud to be associated with a couple groups with interesting names: Smokin Hot Mama Club and Train Dirty Fitness. Add it to helping me dump the frump - ba bam!
...that I can't think of anything else to say so what about because I am in a great mood!
Now for my exciting news...
I got my email stating that I was approved to substitute teach - YEAH!!!!!! I get to start earning money again, and get my foot in the door for next year when I graduate with my teaching degree!
Another thing I am excited about is being accepted into the Train Dirty Fitness Ambassador program! My husband is thrilled just because of the name. It is a great group of ladies that promote fitness and health and are so friendly and supportive of each other. On Friday I am starting their Iron Bombshell 12 week program. If anyone wants to join me, let's do this together!
You can get information on the program here;
If you decide to do it with me, click here: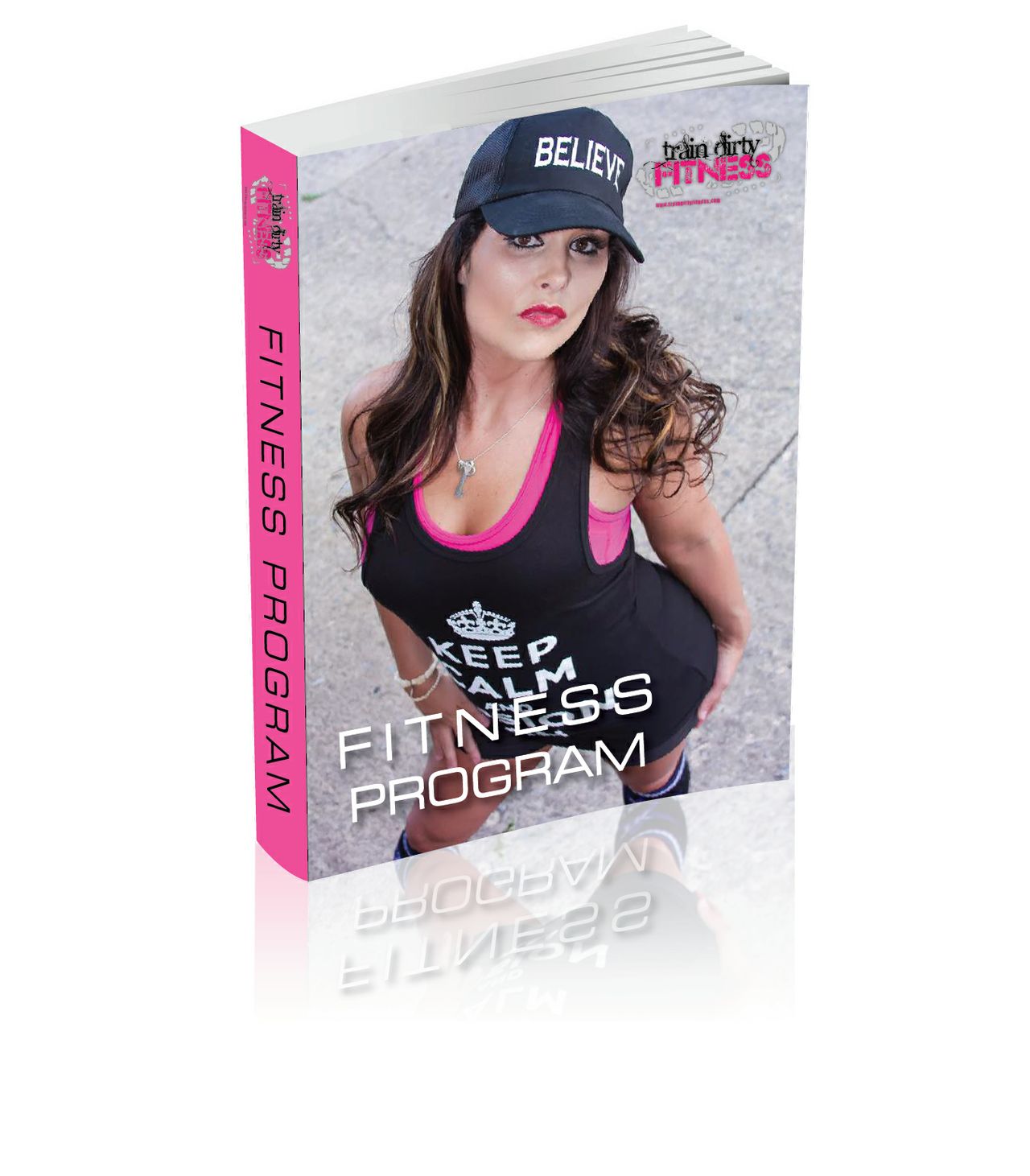 so I get credit as an affiliate.
The program is only $39.99 for the 12 weeks. Why not sign up? We can train dirty together and add it to our Dump the Frump Challenge!
How are you doing on your Dump the Frump Challenge? What are you doing to make a little happiness in your life?