You know what day it is? Hey, hey, what day is it? It's So what Wednesdays with Shannon of
Life After I "Dew".
Copy and paste the above button to your blog, post about things you say so what to, then head over to Shannon's
blog
and link up. A bonus to it, you can find some awesome ladies sharing things that they are saying, "so what" about.
Today I'm saying
SO WHAT...
*
that I totally just chickened out and didn't take a substitute teaching call. Couldn't. Had a frickin' panic attack! My heart was beating so hard I heard marching in my ears, my hands were sweating pools and I hung up on the automated system. Even typing it out scares the shit out of me. I thought I was ready, but just couldn't do it. Damn, it's money! But I feel so unprepared and under-qualified.
*
that I didn't kill this spider on Monday while I was working out. My oldest son would do it for me when he saw it under his covers as he climbed into bed last night. Look at that eye - spooky! hahahahahaha ROFLMAO! Still laughing about it.
*
that my arms are so sore from the Iron Bombshell arm workout Monday. It's a good sore - bombshell in progress. Wanna join? It's just you and your weights for 12 weeks. Come on, go bombshell with me! Click the pic to purchase. You won't regret it!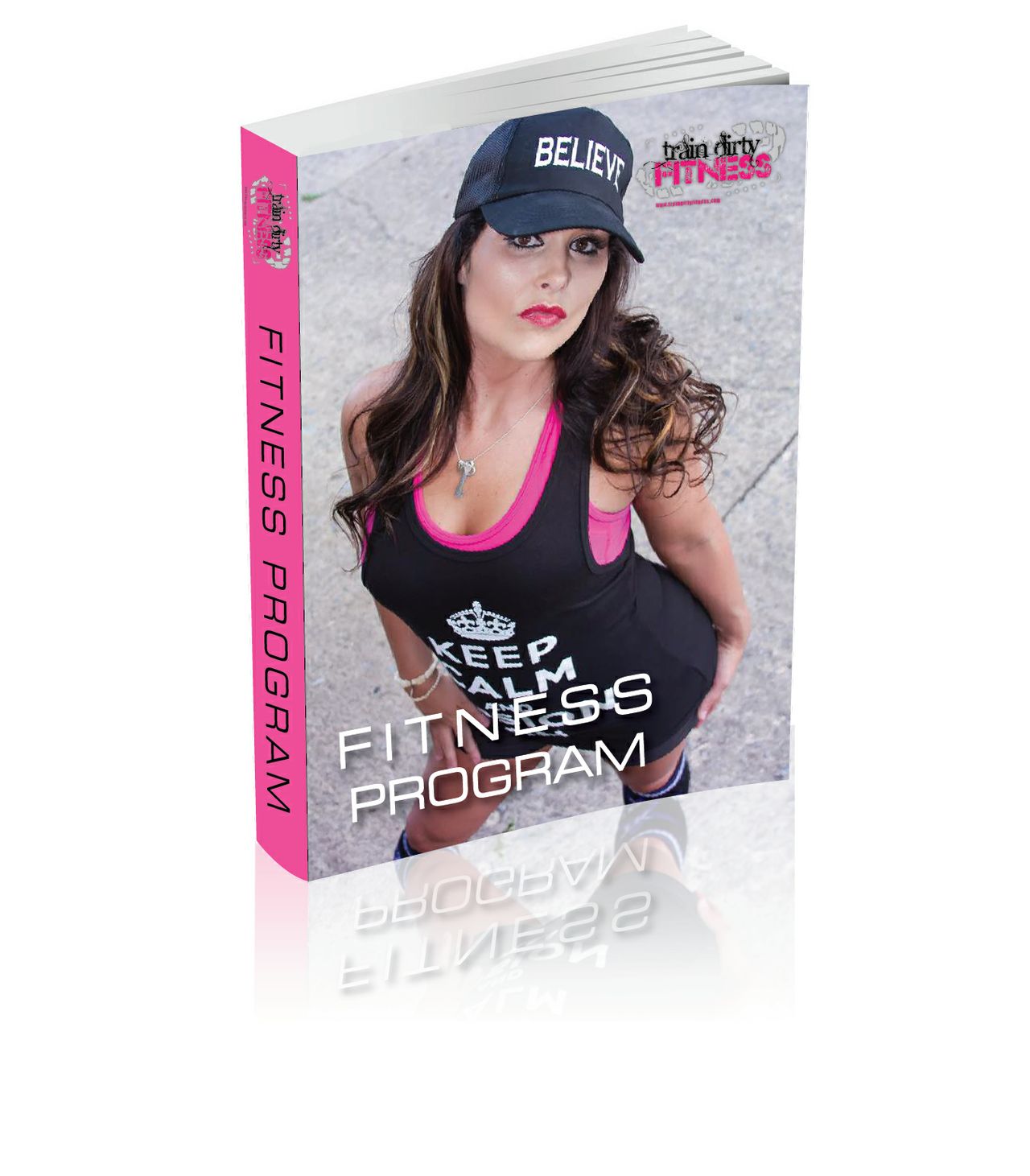 *
that my mom beat me in our Cadbury Creme Egg contest. We have a challenge to see who can find these sweet goo-filled delights first during Easter and Halloween. I won Easter but she won Halloween. It's okay, such a sweet way to loose!!!!
*
if I laughed so hard at this guy's pain that I had tears running down my cheeks and almost wet my pants! Does he really think they are going to "stop it?" I hope you enjoy this as much as I did!
Now what are you "So Whating" about today?